Several relief workers in Japan who don't speak Japanese were able to obtain a free tool that lets them speak into their phones and get an instant translation -– all without a cell phone signal or Internet connection, thanks to new software from Pittsburgh-based Jibbigo.
Jibbigo, short for "Jibberish on the Go," was selling an app for $28 that runs on iPhones, iPads, iPod touches and Android phones. After the earthquake, the company slashed its price to $2.99.
But that doesn't help relief workers in Japan who can't get online. So the company raced to develop a standalone version of the program.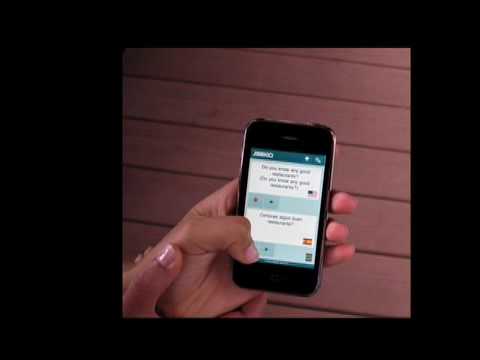 via CNNMoney Tech Tumblr — Easier translations for Japanese relief workers.