Following the popularity of bike sharing programs, it seems only natural that cities begin to offer a rental electric car service—and this is exactly what the city of Paris is planning to initiate.  Having been a leader among global cities in the movement to implement a successful bike sharing system, Paris will now tackle cars in an effort to relieve traffic congestion.
The rental electric cars program will be known as the Autolib system and will function in a similar way to the Velib bicycle-rental system. Patrons will be able to rent a battery-powered Bluecar for 30 minutes at a time at the cost of 4 to 8 Euros ($6-10 CD). Additionally, membership to Autolib will become available in daily and annual fees ranging from ten Euros a day ($14 CD) to 144 Euros a year ($202 CD).
Bertrand Delanoe, Mayor of Paris, plans to expand the project to include at least 3,000 electric cars available for rental by the end of next year dependent on the success of the pilot.
The Autolib system, if proven as successful as the bike-sharing program, could bolster a new movement of electric car rental services in cities worldwide. The program has the potential to ease traffic crowds and decrease commute times for millions of drivers. Moreover, fewer vehicles on the road will aid in lowering gas emissions into the atmosphere. Paris just might become the leader in promoting what could become one of the world's most important movements to save our environment.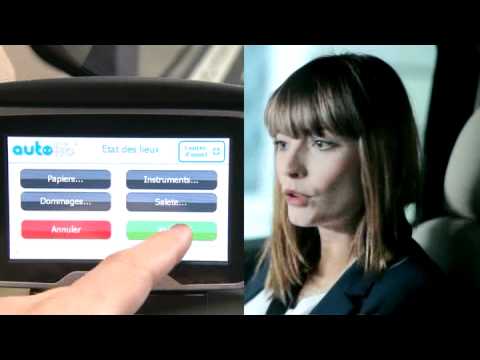 Source: BBC News       http://www.bbc.co.uk/news/world-europe-15134136